We will make sure it works out
We know that planning a successful event can be challenging. We're here to help.
Choose from our two lounges to host your corporate meeting, workshop, training event or family celebration. You won't be alone in the organisation and planning. Although this may be the first such event for you, we can help you pull it off.
In good weather, don't miss the opportunity to organize your event on the roof terrace. A wedding reception or evening barbeque party with views of Prague Castle, Letenské sady park and historic Prague of a Hundred Spires will give your event a hallmark of excellence. You deserve the best and we're happy to provide it.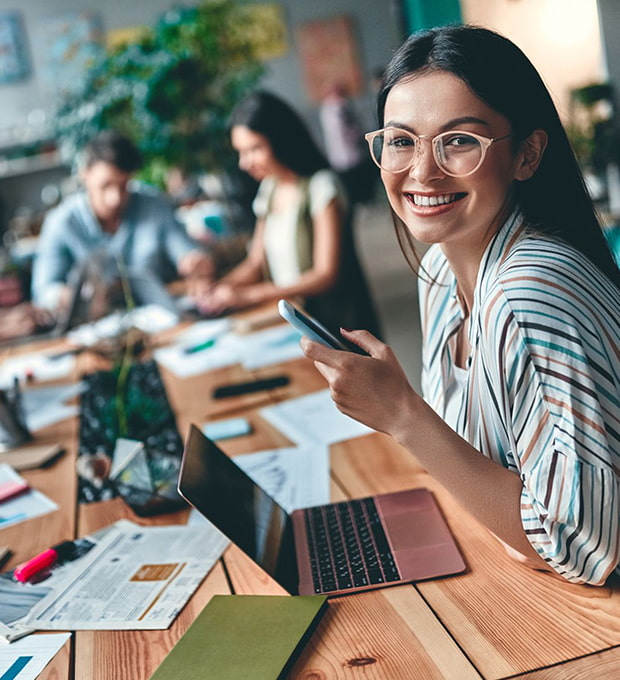 Conference areas
Small meetings, training events, workshops, seminars, a social luncheon... We've got the solution for every event. Choose the right space for you.
CONFERENCE AREAS OVERVIEW
Conference packages
We can provide turnkey service at a discounted price. Please do not hesitate to contact us if you cannot decide or need any assistance, we're happy to help.
Technical equipment
We can also provide all the technical equipment you need for a diverse range of events, from business meetings and conferences, to video conferences and wide⁠-⁠screen projection.
Weddings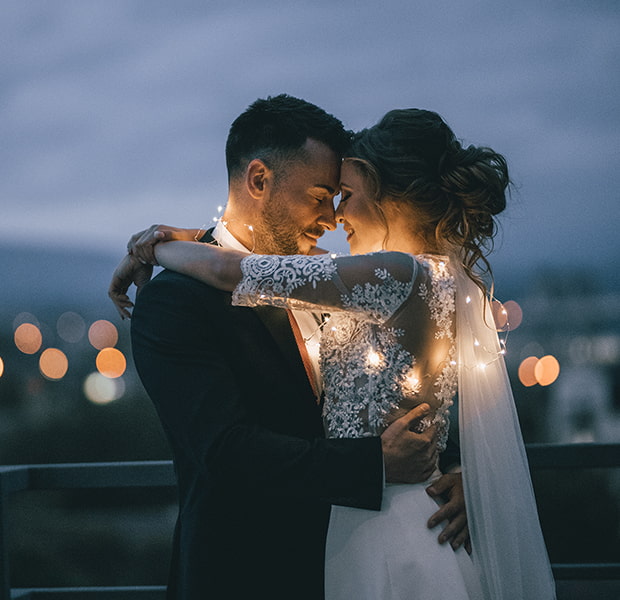 Choosing a date and finding the right venue are the first steps when planning a wedding. Then you can start worrying about the dress, invitations, decorations, the food and other necessities that belong to your dream day. We have a venue for you.
Close your eyes for a moment and imagine historic Prague at sunset. You can see its typical spires and red roofs. Admire Prague Castle, the peaceful charm of the Vltava River and Letenské sady park. What do you think? Is that what you've been dreaming of? Then contact us and we will prepare a perfect wedding or wedding reception on a rooftop terrace for you and your loved ones.