Back
We create a safe environment for you!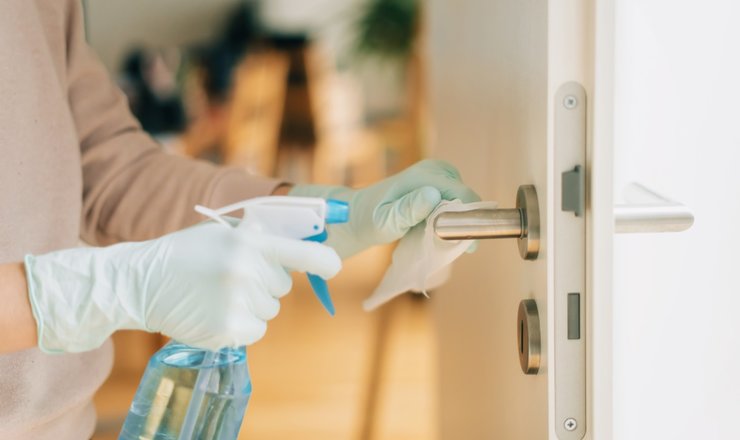 Our top priority is first of all your safety, health and comfort.
We, at CPI Hotels company, are closely monitoring the pandemic situation around the world and in the countries where we operate our hotels. To arrange for you pleasant and secured stay, we have set-up procedures and standards in place, so you can experience your SAFE STAY while staying at our hotels. Please find here some of our preventive procedures :
Disinfection of all public areas.
Disinfectant dispensers located at the entrances & notices of conduct displayed in a clearly visible place.
We regularly disinfect frequently touched areas for each room to prevent cross-contamination.
We reduce the risk of infection with the aid of Plexiglas walls placed at the reception desk.
All communication takes place at a distance.
Our entire personnel is using preventive equipment.
We prefer cashless payments.
We handle our linen with extreme care to prevent potential contamination.
All our staff members are trained and educated in terms of COVID-19 handling …. .
We follow all advices and recommendations from health and government officials, both nationally and globally to mitigate the risk and protect us all.
For up to date, worldwide information regarding the COVID-19 please follow the latest documents published from World health organization WHO and Center for Disease Control and Prevention.
For more details about our preventive standards please contact us on: info@cpihotels.com, or directly at each hotel.